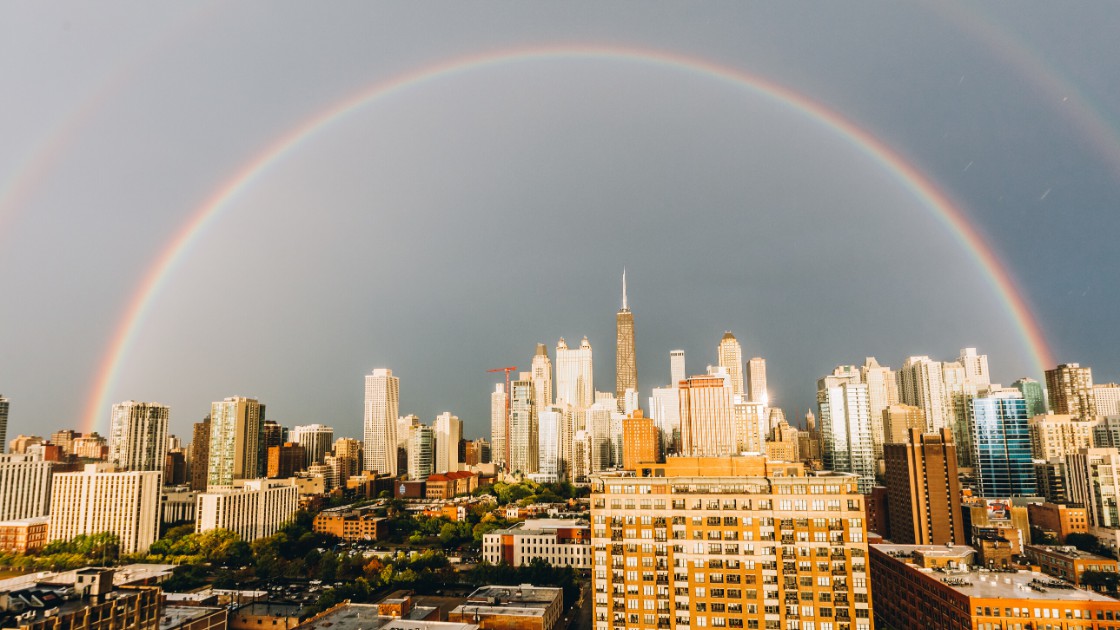 Despite a reported 20.5 million unemployed Americans, a new report from job search platform Glassdoor, Glassdoor Economic Research, examined the job market. Yes, the need for some workers has declined and the number of unemployed translates to a 30% drop in employment during the pandemic, but certain jobs are actually surging in demand – including "IT Specialists."
The jobs with the highest increase in job openings from March 2 to May 11, 2020 are:-
Grocery managers
Warehouse managers
Public health advisers
IT specialists 
---
IT EMPLOYMENT DECLINES BUT SHOWS RESILIENCE
In May, IT employment declined markedly by 1.63% to 5,211,500 jobs, according to TechServe Alliance, the national trade association of the IT & Engineering Staffing and Solutions industry. On a year-over-year basis, IT employment dropped by 2.52% since May 2019 shedding 134,700 IT workers.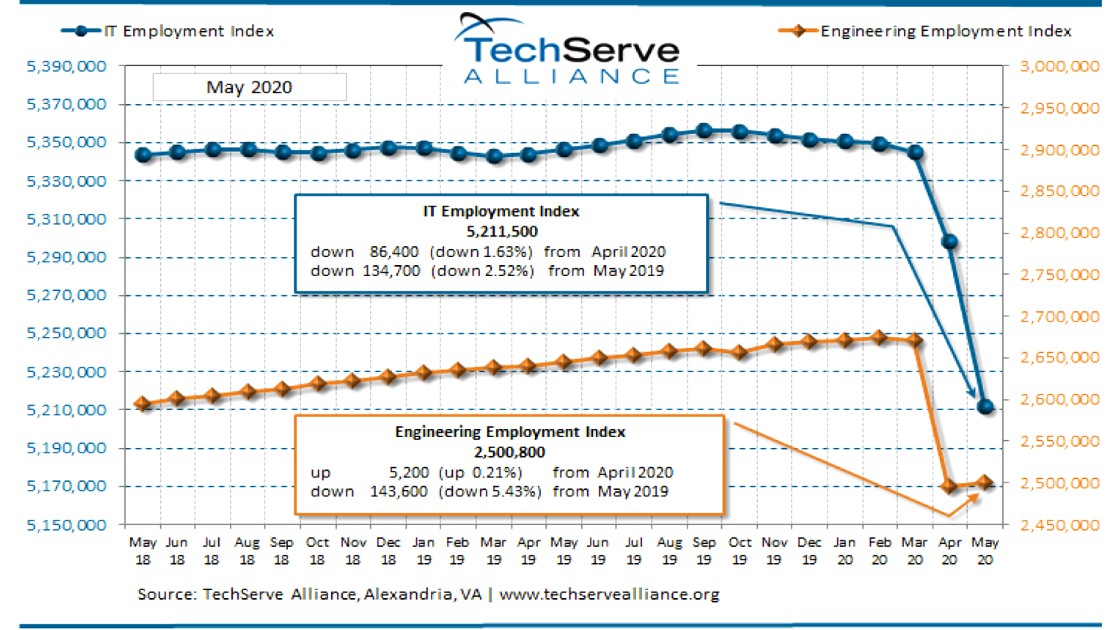 "Despite the precipitous drop in May, the Y-O-Y decline of 2.5% continues to reflect the sector's overall resilience when compared to the total workforce which is down at least 11.7% on a Y-O-Y basis. Given that there was a long-standing labor shortage in IT preceding the COVID-19 induced decline, IT employment will fare far better than most other sectors in the inevitable recovery,"

 Mark Roberts, CEO of TechServe Alliance
---
REPUTATION MORE IMPORTANT THAN COMPENSATION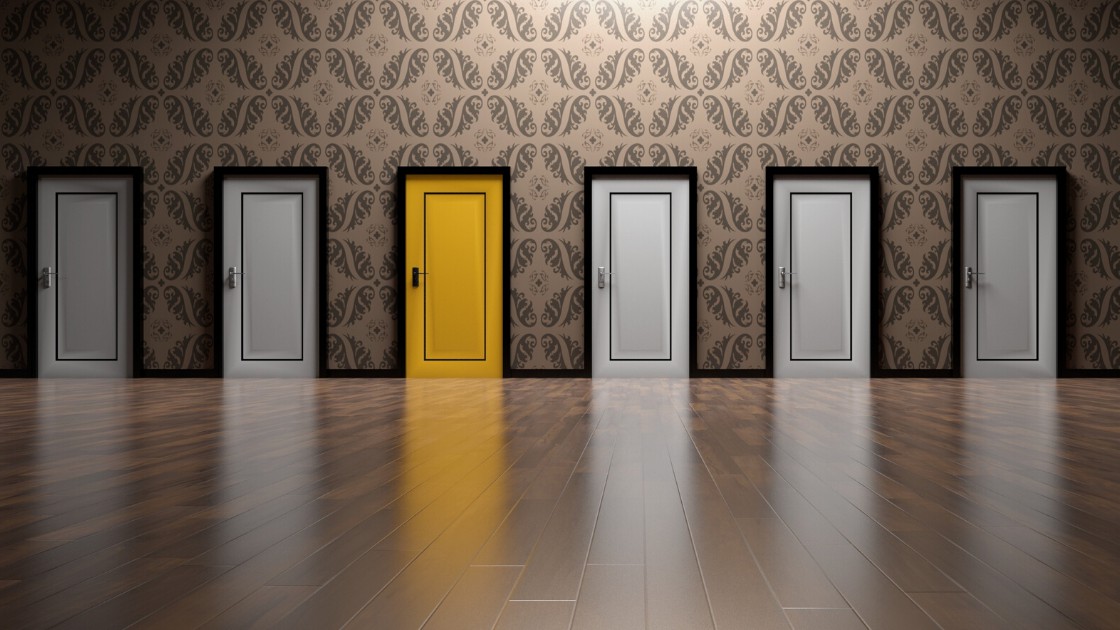 Human resource departments are beginning to consider filling open jobs, and recruitment is picking up for high-level roles in the tech space such as software and application developers, security analysts, and other strategic roles.

During this time, employers shouldn't over-estimate the availability of talent available, and don't make the mistake of thinking you can snag the best with a "low-ball" offer. With the increase in IT hiring, good candidates will have more opportunities to choose from. We are also seeing tech workers placing much more weight in to a company's reputation and values when evaluating offers. Some of the most important attributes being:

Leadership – they want to work for someone that they align with values and mission-wise (leadership or the lack-there-of has been evident in the past few months)
Response to COVID – technologists want to understand how a company responded to the pandemic so that they feel comfortable in the workplace
Remote work policies – over 50% of technologists feel that they are more productive at home

Companies who have demonstrated strong leadership and support of their employees are often able to win over candidates with a lesser package. There is often fear among hiring managers that people are only taking these lower offers because they are desperate, and will leave as soon as the market improves. However, in my experience, these new employees are more likely to stick around because their values and goals are in alignment with those of the organization.
---
LESSONS IN LEADERSHIP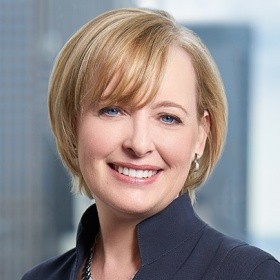 Two months after being 'upstaged' by the COVID-19 pandemic, Accenture CEO Julie Sweet can see some business and organizational positives that have come from the crisis. The trick now is to make them stick!