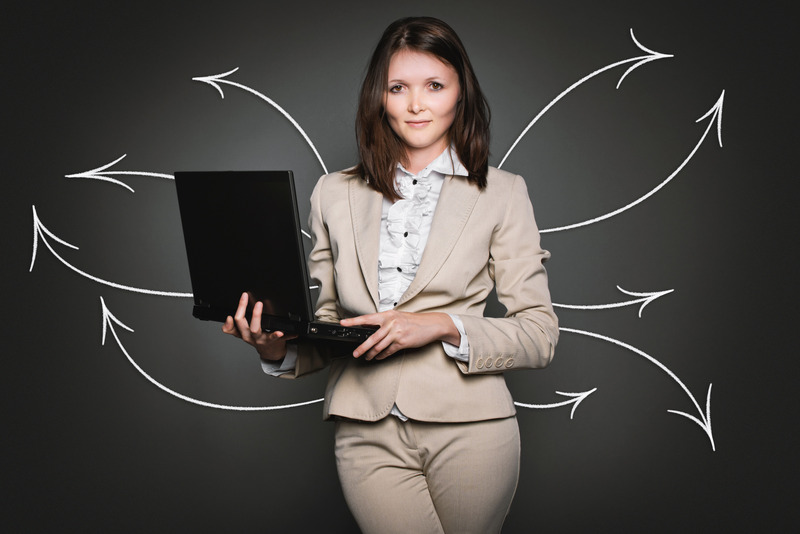 Consider Contracting as a Solution
Contract resources can be the solution to challenges we will continue to face going forward…
Speed up the hiring process
More Flexibility for all involved
Solve a Hard to Fill Job
Easier to get approved – often comes from a different budget than full-time employees
Try Before You Buy – Give candidates the ability to show they can complete work needing done before committing to a full-time employee
Retiree Rehiring – Rehire recent retirees who have the skills and knowledge can bridge the skills gap, train others and complete work that needs done while company buys time to find a new person for the role.
---
Work with an established & reputable partner
Keeping pace with projects and being on the lookout for extremely talented individuals has become ever more challenging.
When you are ready to add to your team, work with a recruiting company that will be your trusted advisor and strategic partner. A good recruiter will work as an extension of your business to help you achieve your mission-critical projects and goals, by bringing in the best-suited talent for your company.
Founded in 2003 by a former IT Executive, Paradigm Group knows from experience the challenges you are facing as a hiring manager.
With a combined 50+ years of IT and Recruiting experience, our team has a deep understanding of the technological and business skills your organization needs employees to possess in order to be successful.
If you find your company in the unfortunate position of laying-off staff, we also offer complimentary outplacement services. We can offer your team career consultation, resume review, interview tips, and assistance in their new job search.
If you are interested in scheduling a call with Paradigm Group to discuss how we can serve as your valued recruitment partner, please email [email protected]