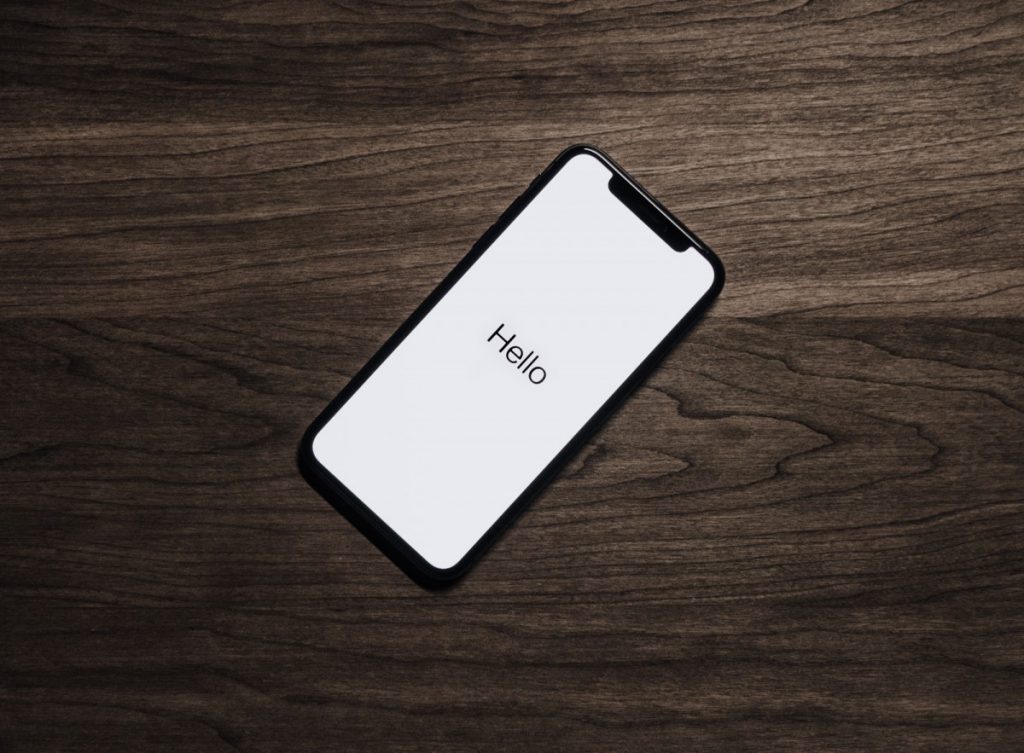 Whether it's permanent, or temporary, it doesn't look like we'll be able to roll out the traditional welcome mat for new hires anytime soon. More and more companies are finding themselves in a position where they must bring on new employees from a distance. Some will remain remote, while others may eventually come to work in the office. Regardless, first impressions count, so it's important to get it right!
According to BCG, on-boarding is among the most influential factors when it comes to employee experience. Companies that have effective processes in place achieve 2.5 times more revenue growth and 1.9 times the profit margin compared to organizations with poor on-boarding strategies.
This week, we are sharing some tips to ensure a successful remote on-boarding experience for everyone involved.
---
GET YOUR DUCKS IN A ROW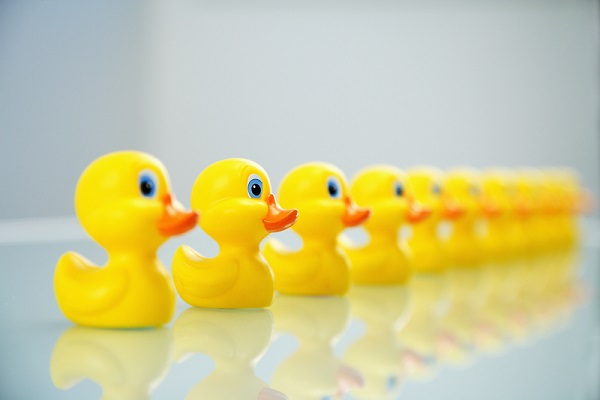 Set a foundation for success
Update your documentation and tighten up your SOP's.
Set clear expectations (i.e. communication methods, response times, work schedules)
Make sure all administrative paperwork is in order and easy to complete.
Have computers and phones set up with all of the necessary applications and permissions ahead of time, then send everything to their remote office location (If they will be using their own equipment, be sure to have someone on standby with the ability to screen share or remote access to provide technical support)
Give access to company knowledge base, cloud files, and productivity tools
---
CREATE A WARM WELCOME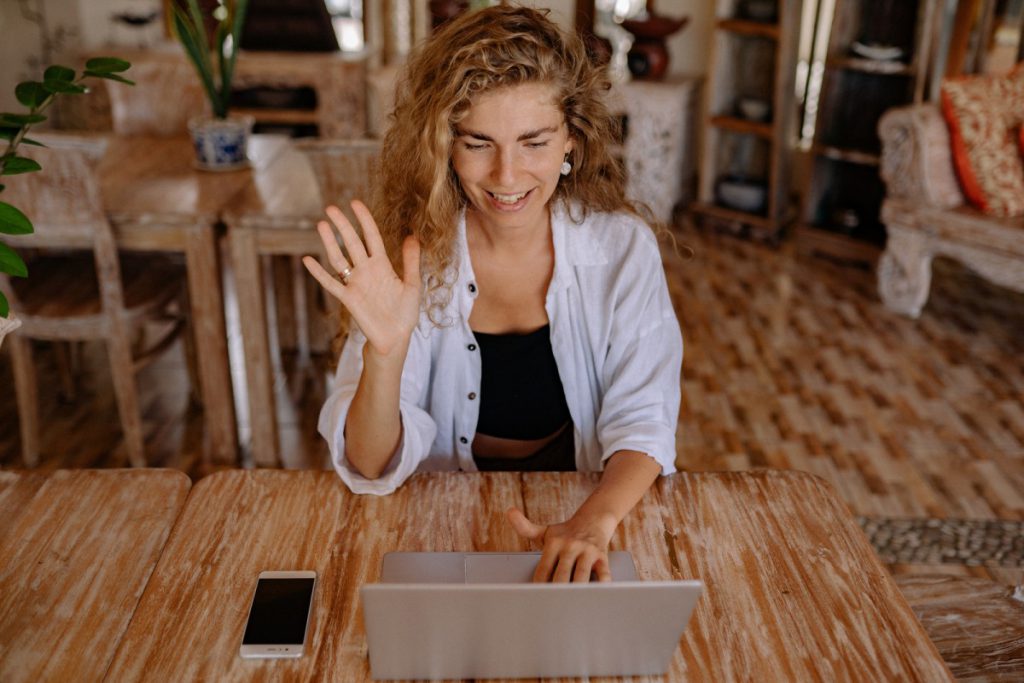 It's important to help your new hire build personal connections, especially when they are working remotely. You never want the person to feel "out of sight, out of mind." Encouraging frequent communication helps to nurture relationships and build trust, which is essential to a successful virtual work scenario.
Send a welcome basket or swag bag to their home ahead of their first day. Company branded items, notepads, business cards, or even a sweet treat!
Have a first day welcome video call
Set up individual video calls with teammates – these can even be virtual coffee or lunch breaks. Have the team share personal bio's with each other.
Find a buddy – assign someone to be a mentor to the new hire for the first 3-6 months. This person should be more senior but (ideally) not their direct manager.
---
IT'S A MARATHON – NOT A SPRINT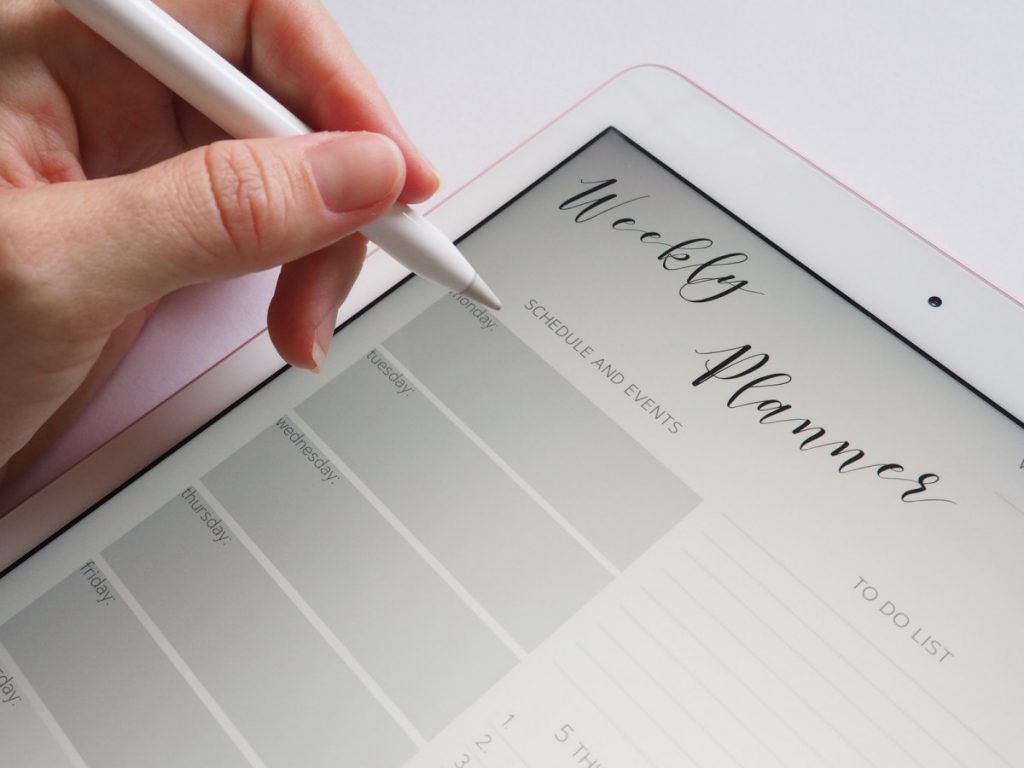 On-boarding is not the same as orientation. Don't overwhelm new hires with too much info at once.
Have an on-boarding checklist ready to go
Start to extend responsibility with smaller projects at first
Create a 30-60-90 day road map with frequent check-ins along the way
---
Successful on-boarding is more tailored to the role and takes place over the course of weeks or months. The process itself should be consistently reviewed and tweaked based on feedback from new hires, and ongoing support should be provided.
It's critical that your remote on-boarding process builds a foundation for your new hire to form relationships and to encourage them to have a voice.
CLICK HERE for a step-by-step example of how one company handles their remote on-boarding process