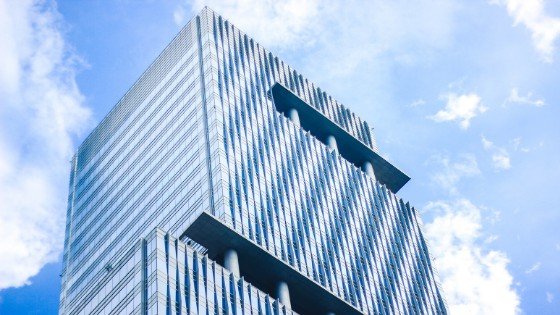 ---
The number of companies offering flex or remote work options has been steadily increasing in recent years, even before quarantine. On-going training and development is crucial for all employees to reach their maximum potential, especially if they are remote!
 
Virtual training requires a completely different way of thinking and communicating in order to be effective. This week, we are exploring some tools and techniques to increase engagement and result in longer-term knowledge retention.
---
CHALLENGES OF REMOTE EMPLOYEE TRAINING
---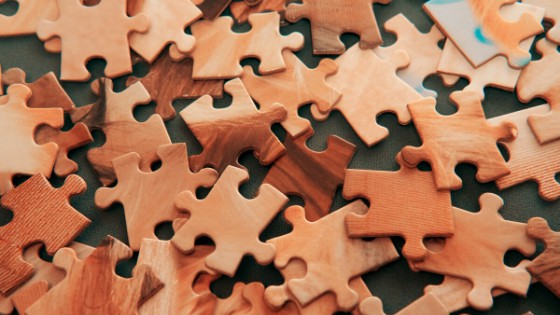 ---
Lack of face-to-face supervision – worry that learners won't study as hard, while some learners struggle with reduced access to instructor support.
 
Distractions – 100% focus is absolutely imperative during remote training, but it can be difficult to achieve if employees don't have a dedicated, quiet workspace.
 
Technical Challenges –  A great number of things can go wrong – from unstable internet and VPN connections to software and platform issues to training environment access.
Social isolation is a common complaint about remote work, in general. If remote training doesn't include group training sessions where people have an ability to communicate, isolation can cause any employee to feel less engaged and not "belonging" to their organization.
 
Lack of access to information – workers who are new to a remote role are often surprised by how much more time and effort it takes to locate information from coworkers. Even getting an answer to a simple question can feel like an impossible task when you work from home.
---
HOW TO MAKE REMOTE TRAINING SESSIONS WORK
---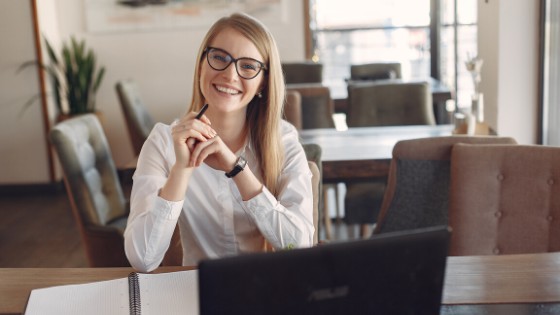 ---
Lay the foundation
Send key material to participants to review before the scheduled training session takes place. Make it clear how to get help – both before and during online training sessions. Prep material should not take a lot of time to review or feel like homework. Videos are especially useful, but keep them brief (1-2 minutes). Focus on big picture topics rather than detailed instructions and make it clear that this info will be the jumping off point for the upcoming training session. Get feedback on the prep material before the training session and adjust as needed.
 
Use presentation best practices
It's much easier for participants to "check out" in a virtual classroom. In order to transfer new information from short-term to long-term memory, you must keep engagement high. Slides should take no more than 15 seconds to read (less than 1 minute to explain), or the material should be broken up in to separate points. Change up content frequently and use photos, videos, and transitions to keep it lively. Work in some humor or pop culture examples to help with knowledge retention.
 
Post-training Action
Quizzes can reinforce knowledge and videos can be really helpful if kept to the point and brief. Firmly anchor new knowledge in to long-term memory by sending resources to show trainees how to put what they have learned in to action. You never want  someone to say that nobody showed them how to do something…
 
Peer Networking
Make informal learning easier by providing remote employees with a way to communicate questions in real time and interact easily with their peers, both in-office and remote. Tools such as Slack, Flowdock, or Google Hangouts are great options.
 
Document All Training Processes
Don't make the mistake of putting one person in charge of training only to be left back at square one when that person leaves. Document your company's training processes and keep in a centralized place so someone else can step in as needed.
---
TOOLS FOR SUCCESS
---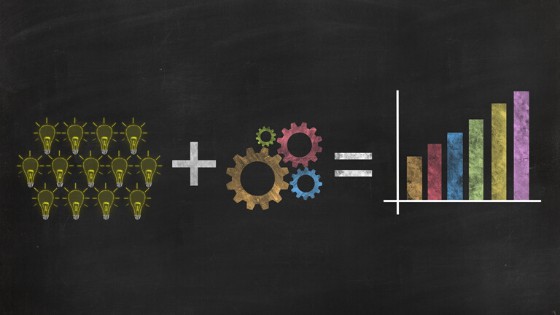 ---
For remote training in particular, Skype and PowerPoint probably isn't going to be very effective…
 
At a minimum, you should have a conferencing/webinar platform or a dedicated virtual training platform (which offers more features and is better tailored for group training and collaborative sessions).

Below are some options for both types of platforms:
Conferencing and webinar: Zoom, Bluejeans, Join.me, Webex, GoToMeeting, Zoho
Virtual Classroom: GoToTraining, BigBlueButton, Larksuite.
Using a Learning Management System can also help manage, deploy, and track your training efforts. Many LMS systems can help you create simple courses, gather your learning content and deliver it to your employees quickly. Look for a LMS system that integrates with your web conferencing platform to make it even easier to host training sessions.
CLICK HERE

for a comparison of the best LMS systems available